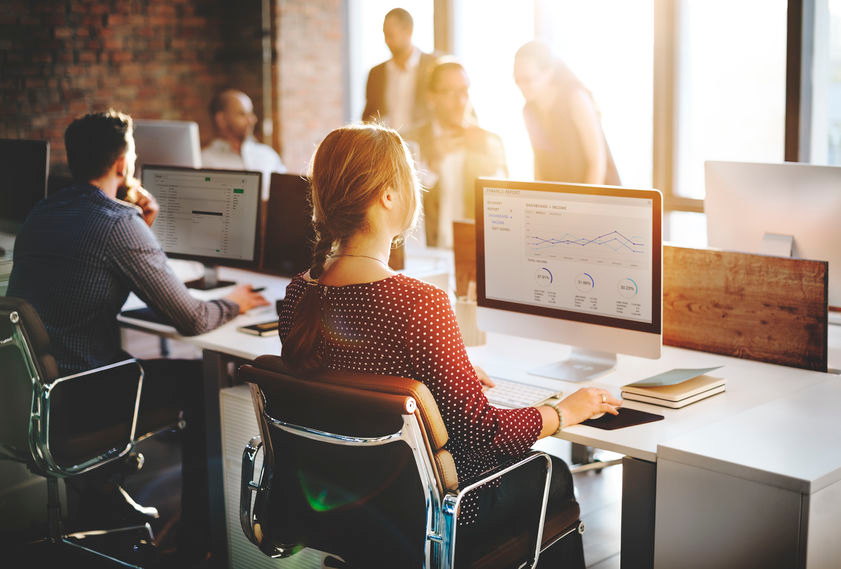 We are a marketing research consulting firm specializing in new product development, optimization, segmentation for media targeting, and customer satisfaction.
Our services also inform companies that are acquiring or selling businesses; solidify patent and IP cases; and increase the value of existing data through vizualization and statistical analysis.
We believe in the amazing benefits of big data and AI to improve human understanding, but wise enough to know that direct feedback and ongoing conversations are needed to understand what customers truly think and feel.
Actively listening, intelligently analyzing
We are advocates for actively listening to customers, and embedding that feedback into actionable decisions for business. We provide exceptionally thoughtful approaches to solving marketing issues through well-crafted research, and utilize the methodologies best suited to you.
We partner with you to uncover customer needs and decision drivers in a wide range of consumer and B2B categories.
If you are committed to world-class customer insights to drive your company's business to the next level, please get in touch.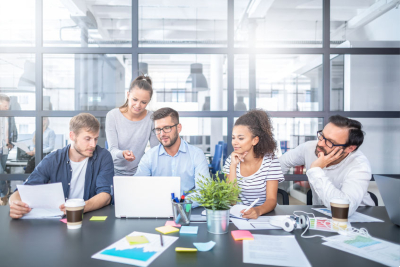 Bob is an excellent researcher and brings a strategic  marketing perspective to his work. He is one of the best researchers working in our industry. I can recommend him without hesitation.
He is a knowledgeable and thorough market researcher and I've always been impressed by his technological savvy. He has been a great resource over the years and I'm very pleased to know him as a friend.
He is one of the few marketing researchers who are both strategic and technical at the same time. He thinks about market research issues strategically and provides great counsel.