Great insights fuel growth in sales, margin, and retention — the core KPIs of most firms.
Is your customer insights program adding real value? It shouldn't break the bank. CoreSat™ provides actionable insights on five core measures for just $500 a month.
Our professional team can help you:
– Build a healthy new product pipeline.
– Grow sales, build loyalty, and increase ROAS.
– Prioritize ideas with demand forecasting.
– Save money and avoid laying off staff.
Facts are not enough. You need meaningful insights — the magical combination of facts and intuition that reveal a human truth.
We help companies grow through insights.
We believe in the amazing benefits of big data and AI to improve human understanding, but wise enough to know that direct feedback and ongoing conversations are needed to understand what customers truly think and feel.
"As advisors, we get in the trenches with you to find creative and cost-effective ways to leverage insights to solve tough business problems. We have executed this winning formula since 1994 and can help you too." — Robert Walker, CEO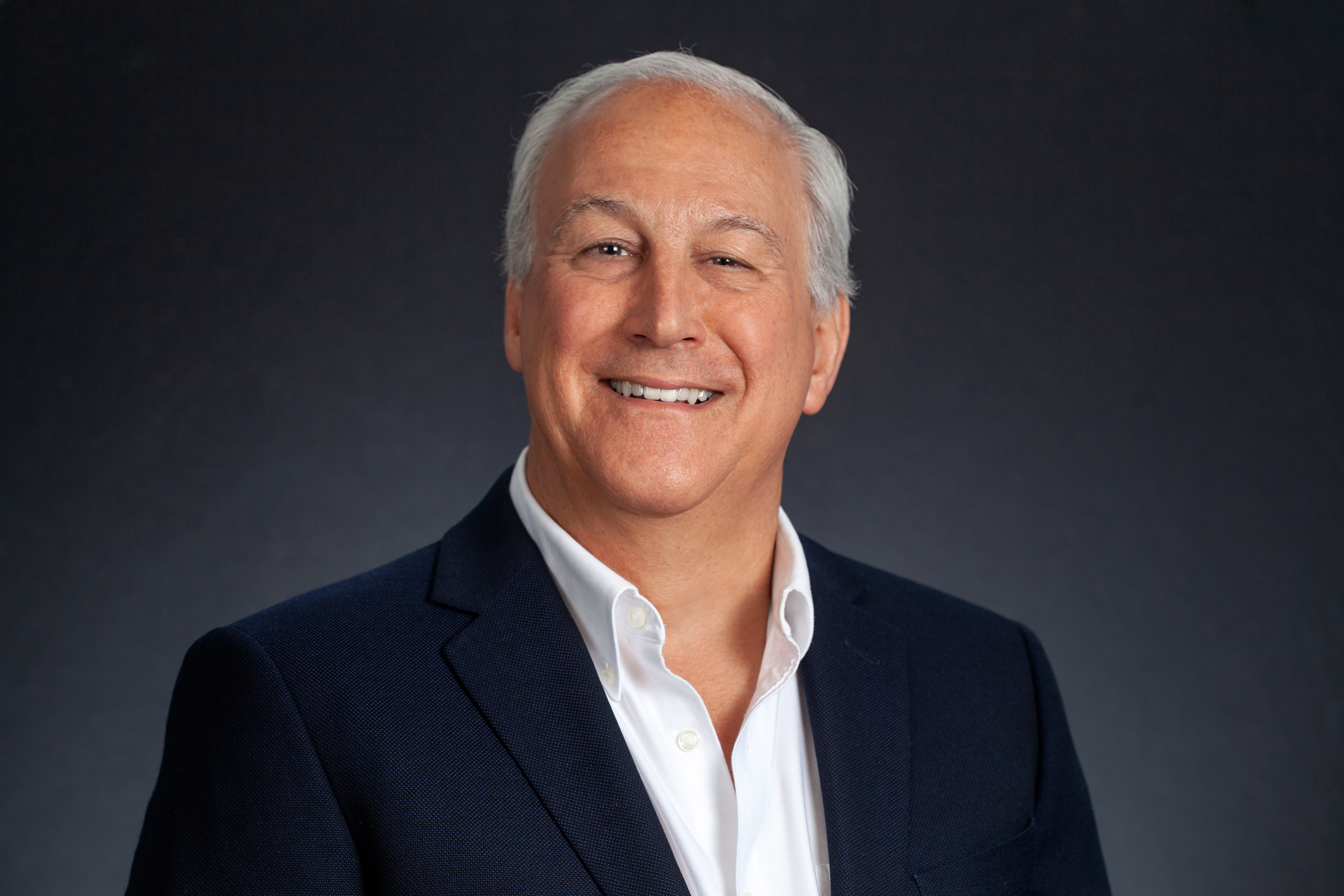 Actively listening, intelligently analyzing
We are advocates for actively listening to customers, and embedding that feedback into actionable decisions. We provide exceptionally thoughtful approaches to solving marketing issues through well-crafted research, and utilize the methodologies best suited to you.
"If you just want basic facts, use any firm. If you want strategic thinking and an expansive marketing perspective, then use Surveys & Forecasts. They are best in class."
"Bob is a knowledgeable and thorough researcher. I've always been impressed by his technological savvy. He has been a great resource over the years and I'm pleased to call him a friend."
"Bob is one of very few researchers who are strategic and have the technical chops at the same time. He thinks about marketing issues broadly and provides great counsel."